It's our first month back and already there are surrounding reminders of our industry's and online video poised to benefit.
Just last week Google introduced the phone Nexus One, primarily meant to compete against Apple's iPhone which has dominated the U.S. smartphone market. It's notable that both phones have introduced key mobile initiatives in their race placing an emphasis on mobile video.
So what does that do for our online video industry?
At a minimum this means the expansion of a video ready universe. The two companies' considerable marketing spending will mean that more smartphones will be purchased and therefore the experience of watching mobile video will just keep getting better. For example, the Nexus One's screen resolution (480×800) surpasses the iPhone's (320×480), which only means Apple will need to up the ante even further with its next generation. The range of video applications is bound to increase with more players fighting it out in the field.
Moreover there is no oligopoly within the distributors in mobile video like there is with cable and satellite which means that there is more flexibility in how premium video can be distributed to smartphones. Mobile world used to be where everything had to be approved and carried by the wireless carrier. However, that's quickly evolving to an open sphere where there are no gatekeepers for applications and services making it seem more like an online distribution than traditional video distribution.
Furthermore by having its own device and operating system, Google is optimizing the YouTube mobile experience. The Nexus One is an improved way to search, view and upload YouTube videos making YouTube an even more valuable partner in the mobile race.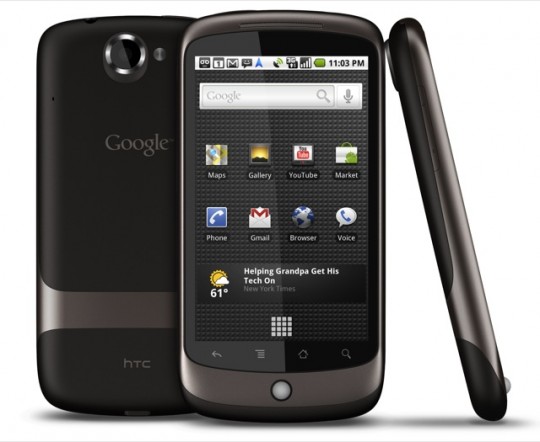 It appears as though 2010 is once again confirming itself to be full of sizable opportunities for growth with a prediction that video is a going to continue to be an increasingly important part of the digital experience.
Not bad for the first month back, huh?